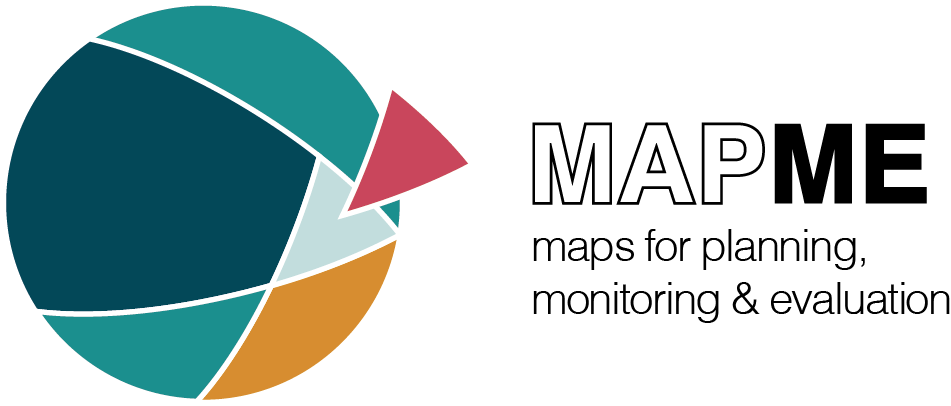 Contributing
Source:
vignettes/contributing.Rmd
contributing.Rmd
Introduction
If you are reading this vignette you are most probably to contribute to the mapme.biodiversity package. This is great news and we are very happy to receive Pull-Requests extending the package's functionality! Below you will receive important in-depth information about how to add resources and indicators to make the process as seamless as possible for both you and the package's maintainers. Please make sure to read and understand this guide before opening a PR. If in doubt, especially if you feel that the framework does not support your specific use case, always feel free to raise an issue and we will happily discuss how we can support your ideas. If you have not already done so, make sure to read Terminology vignette to get familiar with the most important concepts of this package.
Note that we use the tidyverse style guide for the package. That specifically means that function and variable names should follow the snake case pattern. We also use the arrow assignment operator (<-). When submitting a PR that does not consistently follow the tidyverse style guide, the maintainers of the package might change the code to adhere to this code style without further notice before accepting the PR.
Getting started
Ideally, you clone the GitHub repository via the git command in a command line on Linux and MacOS systems or via the GitHub Desktop application on Windows. On Linux, the command would look like this:
git

 clone https://github.com/mapme-initiative/mapme.biodiversity
We do not accept pushes to main, thus the first step would be to create a specific branch for your extension. In this tutorial, we will pretend to reimplement the soilgrids resources and the associated soilproperties indicator, so that we create a branch reflecting this. Don't forget to check out to the newly created branch!
git

 branch add-soilgrid-indicators


git

 checkout add-soilgrid-indicators
Below, we will assume that you develop your extension to the package in R Studio. The general guidelines to follow also apply if you choose different tooling for your development process, however, it will not be covered in this vignette. We assume that all R development dependencies for the state of the package when you used the git clone command are installed. The easiest way to ensure this is using devtools when in the package's directory:



devtools

::

install_dev_deps

(

)
Adding an indicator
The process of adding an indicator is very similar to the one for resources. However, some input-output requirements are actually different. Note, that in case that you added a new resource we also expect a new indicator taking advantage of that resource in your PR. As you will see, there are two new important concepts to have in mind when adding an indicator. These are the processing mode and computational engines. We will briefly explain these concepts below, however, you can also head over to the Terminology vignette if you are interested in a more comprehensive definition of these two terms.